There are many great places to visit in Italy, and for travellers visiting the country because of its amazing food, visit Italy's best cities for food. There are hundreds or even thousands of places to fill your stomach with the most amazing Italian deliciousness.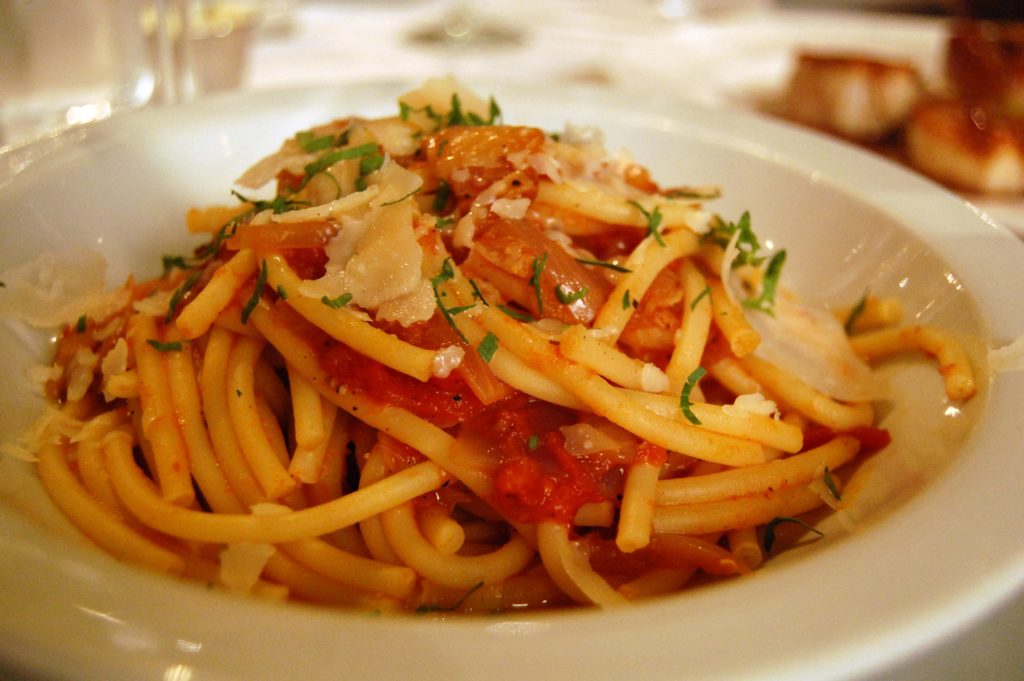 Taste the Best Pasta in Rome
Your food hunting in Italy will never be completed if you do not visit Rome. There are a lot of great places to visit and you will never run out of things to do. Once you are in in the city, get a big bowl of carbonara which is composed of fresh eggs, hard cheese, guanciale, and a sprinkle of pepper.
After enjoying your carbonara, visit the Colosseum and take photos of the Trevi fountain, Piazza Navona, and Pantheon.
Mondeghili in Milan
Mondeghili is similar to beef meatballs that were introduced by the Spaniards almost 500 years ago. It was known to be a peasants food but is now known to be the dish of the city. After enjoying this meal, make sure to go to the La Scala Opera, the Santa Maria Della Grazie, where you can find "Last Supper" made famous by Leonardo da Vinci.
Best Tiramisu in Venice
Venice is one of the best places in the country to visit. It is one of the most beautiful cities not just in Italy, but in the world. And let us not forget their food. One sweet treat that you can enjoy once in Venice is its Tiramisu. Made from egg yolks, savoirdi, mascarpone, strong espresso and little cocoa – it's a real treat most will love to eat.